Catholic Schools Week: January 29-February 3, 2023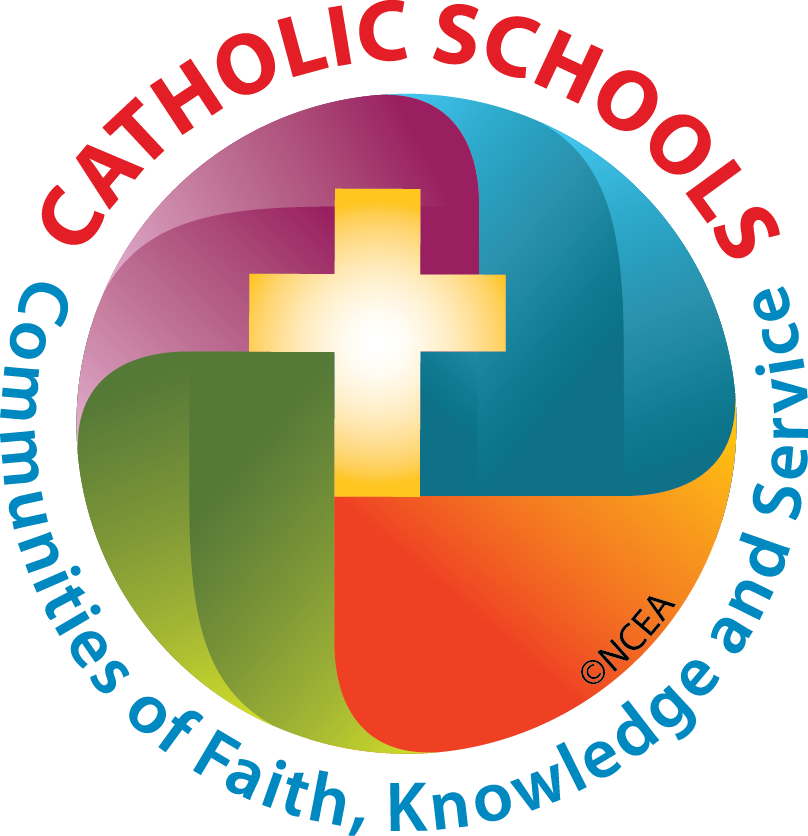 St. Mary's will join Catholic schools around the country in celebrating Catholic Schools Week Sunday, January 29 through Friday, February 3, 2023. Here's a sketch of the events for the week to help you plan. We will add more details as the end of the month gets closer.
Sunday, January 29th: Family Mass at 9:00 AM, hosted by Student Council.
Monday, January 30th: Coffee and donuts for parents in the church parking lot. Cozy Spirit Day for students.
Tuesday, January 31st: Grandparents Day on campus, including a baked ziti lunch for grandparents. Role Model Spirit Day for students.
Wednesday, February 1st: Crazy Spirit Day for students.
Thursday, February 2nd: Teacher Appreciation Day, including a teachers vs. students game of kickball. Sports Spirit Day for students.
Friday, February 3rd: Alumni Day, including a basketball game between alumni and middle school students. Green and Gold Spirit Day for students.
Throughout the week, we will also collect school supplies to support a fellow Catholic school with less resources.